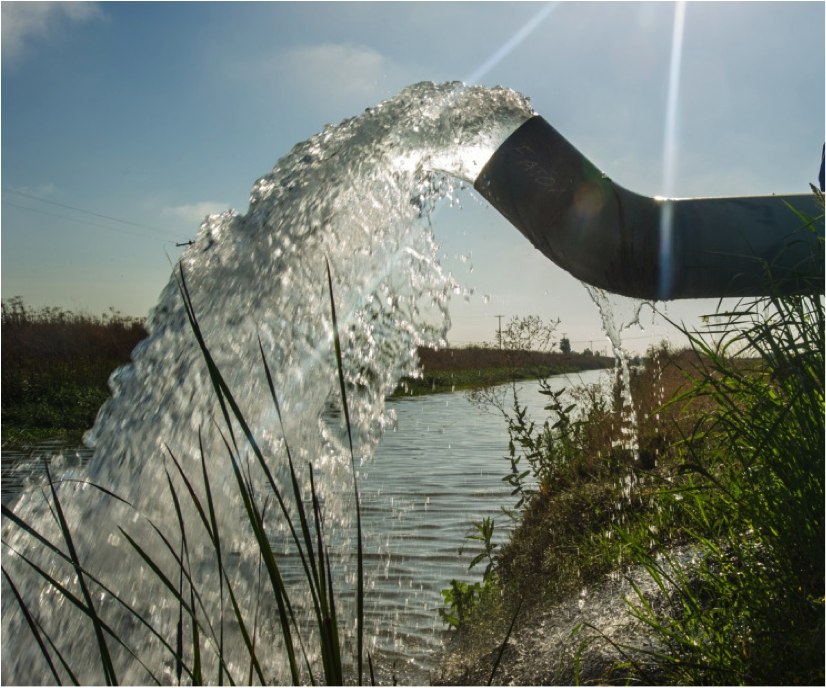 Sustainable water management is arguably the most critical natural resource issue for California in an era of climate change.  Research projects are evaluating:
1) The linkages between groundwater, drought and climate change
2) The social, institutional and physical conditions that can increase the resilience of selected Central Coast communities to the impacts of climate and land use/land cover (LULC) changes on water supply security and sustainability.
3) A comparative analysis of institutions to govern the groundwater commons
4) Groundwater management strategies to proactively and sustainably reduce the risk of water shortages associated with drought. One focus is on the the establishment of local groundwater drought reserves. 
5) Groundwater management for California's adjudicated Groundwater Basins (exempt from California's 2014 Sustainable Groundwater Management Act - SGMA), Special Act Groundwater Districts (most have become the Groundwater Sustainability Agency (GSA) for their basin under SGMA), and additional coastal groundwater basins.